This article, Get Every Dollar, is property of Young Piece.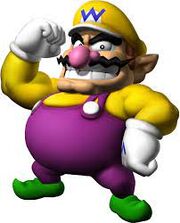 This album is about who he make it to the top.
List of Songs
Edit
1. Intro
2. Who to start
3.
4.
5. Pay Me Hustla
6. Say Hello To My Little Friend
7.
8.
9.
10.
11.
Ad blocker interference detected!
Wikia is a free-to-use site that makes money from advertising. We have a modified experience for viewers using ad blockers

Wikia is not accessible if you've made further modifications. Remove the custom ad blocker rule(s) and the page will load as expected.